apesquad SPORTS PERFORMANCE & WEIGHTLIFTING ACADEMY
AN ORLANDO BASED SPORTS PERFORMANCE AND WEIGHTLIFTING GYM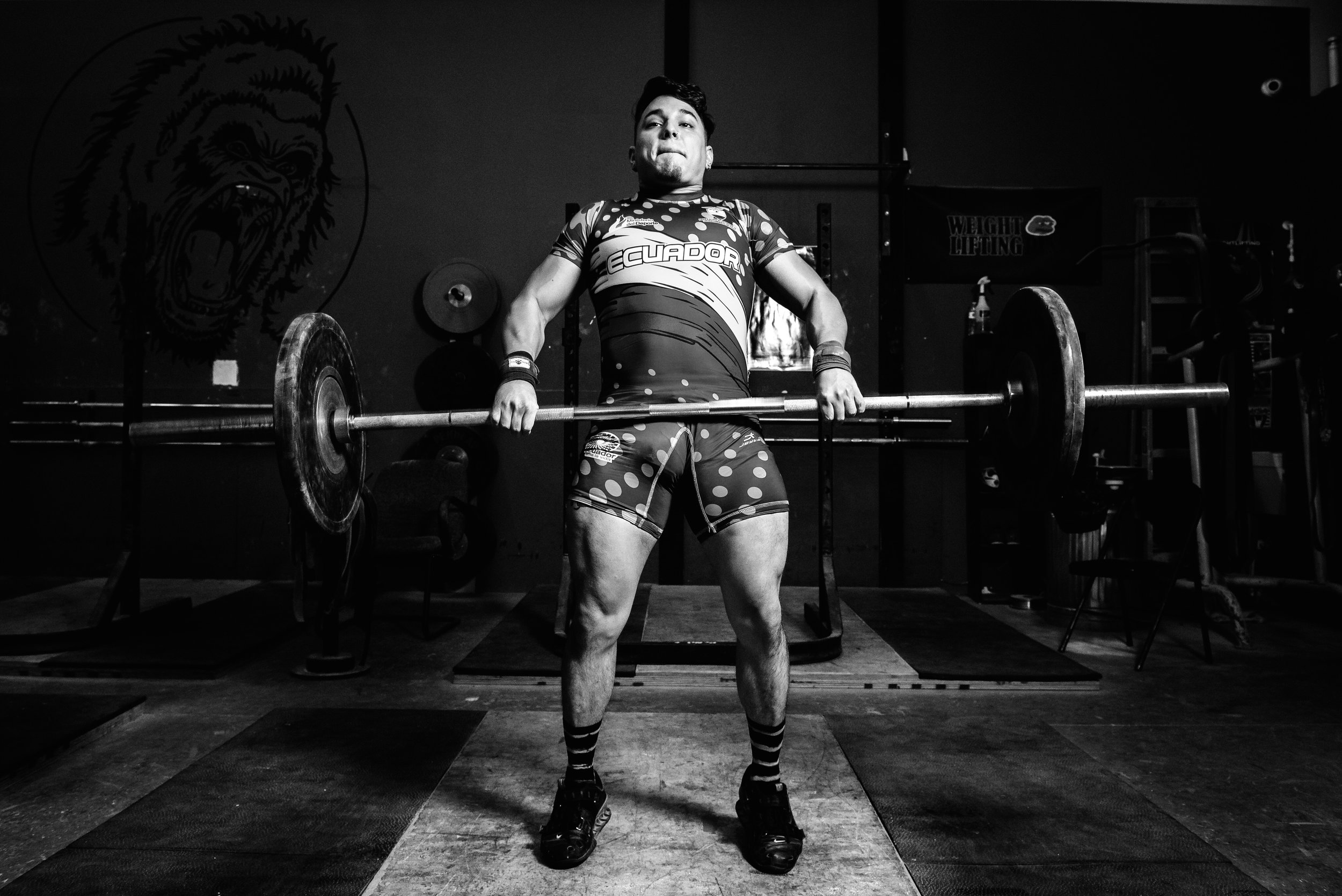 Apesquad Sports Performance & Weightlifting Academy offers expert coaching and training in the Southeast Orlando and Lake Nona Area.
Apesquad Sports Performance & Weightlifting Academy originally opened in 2015 in a tiny hole-in-the-wall garage gym. Since then, owner and head coach, Luke Siefert, has grown Apesquad by providing quality coaching and top notch programming, allowing the community and space to expand and move to its current location next to its partner crossfit gym, AFO Crossfit on Narcoossee Road in Orlando.
With Luke Siefert and Jeffrey Perez at the helm of the daily coaching and programming, our goal is to provide a home for our athletes to grow and excel through national level coaching, personalized programming, and community support.
everybody eats
We invite individuals of all skill level to join us for a free trial to see what we're all about!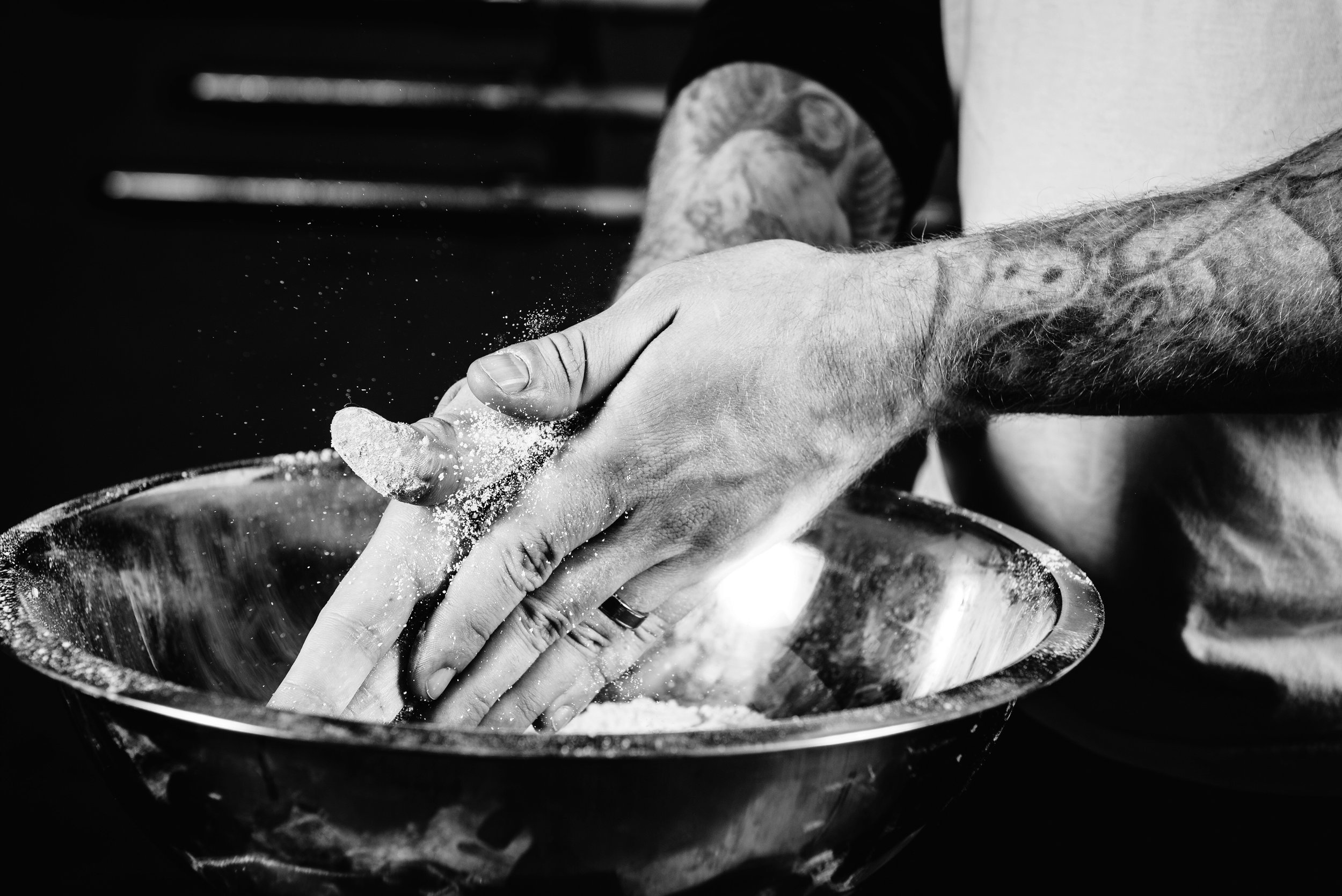 OLYMPIC WEIGHTLIFTING & SPORTS PERFORMANCE:
In-house Memberships, 3x a week or unlimited
Remote Coaching & Personalized Programming
Remote Program Templates
One-on-One Sessions
OTHER SERVICES:
Seminars
Coaching Mentorships
Personal Training Sessions
Weightlifting Events

LUKE SIEFERT
OWNER & HEAD COACH
JEFF PEREZ
OWNER & HEAD COACH
NOTABLE ACCOLADES:
2017 Florida State Championship (Men's title)
2019 Best Senior Male Weightlifter (Florida title)

30+ Youth, junior and senior level national competitors (AO finals, Senior Nationals, Junior & Youth Nationals)

Nineteen state champions (youth, junior and senior titles)

40+ AO series level competitors since 2017

Programs utilized by multiple Regional, GRID, and CF games level athletes